Education
I am from Glastonbury, Connecticut. I lived in Glastonbury my entire life until I graduated from Glastonbury High School in 2003. In 2003, I moved to Storrs, Connecticut to attend the University of Connecticut (UConn) and pursue my undergraduate degree in Animal Sciences with my concentration being in Equine Sciences.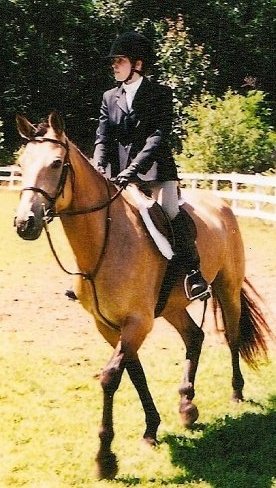 After graduating from UConn in 2007, I moved to College Station, Texas to attend Texas A&M University to pursue my Master's degree in Agriculture Education. I will graduate from A&M in the Spring of 2009.
Interests
Throughout my undergraduate work, I became interesting in working with children who have special needs and received a job at Paul Newman's "The Hole in the Wall Gang Camp" in Ashford, Connecticut to work in their horse barn and therapeutic riding program.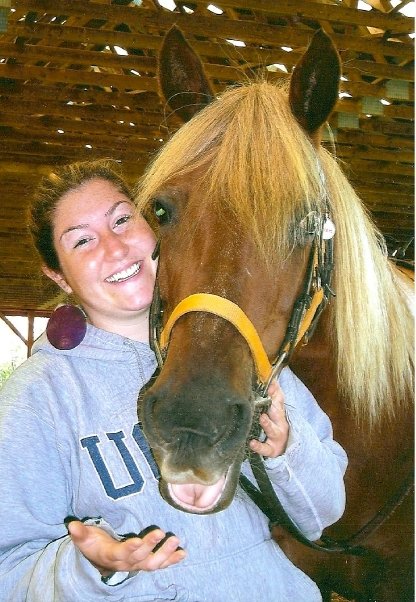 I also have ridden horses since I was 3 or 4 years old and have competed in Hunter Jumper Shows as long as I can remember. During my undergraduate work at UConn, I began playing polo and working with rescue horses at a local barn.